Science & Natural History Picture Story


First Place
Javier Arcenillas
Freelance
"Aloitadores"

Second Place
Johnny Haglund
Freelance
"The earth is on fire"

Third Place
Stuart Palley
Freelance
"Fires at Night"

Award of Excellence
Daniel Beltra
Freelance
"Iceland Melts Away"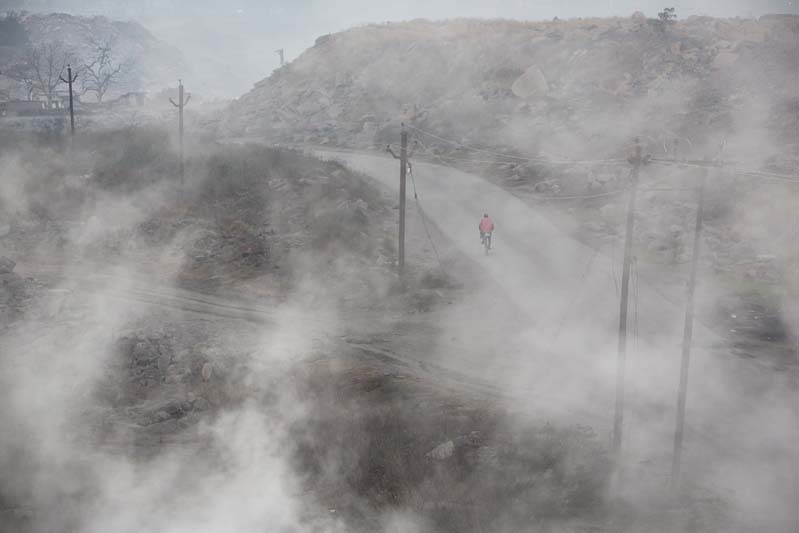 Second Place Johnny Haglund
Freelance





In the city of Jharia and surroundings, an underground fire has been burning since 1916 - or even longer according to the locals. The fire probably started when abandon coalmines was not properly closed. The fire evolved in to more than 70 underground fires. The inhabitants use the fire to warm themselves on cold winter nights, to dry clothes and sometimes even cook food.