First Place
Liz O. Baylen
Los Angeles Times
"LIFE-CHANGING DOSE"

Second Place
Joe Amon
The Denver Post
"FALLEN ANGEL'S / HEROIN IN DENVER"

Third Place
Jay Janner
Austin American-Statesman
"UNCOUNTED CASUALTIES"

Award of Excellence
Nick Oza
The Arizona Republic
"CHILD ABUSE & NEGLECT"

Award of Excellence
April Saul
The Philadelphia Inquirer
"CAMDEN UNDER SIEGE"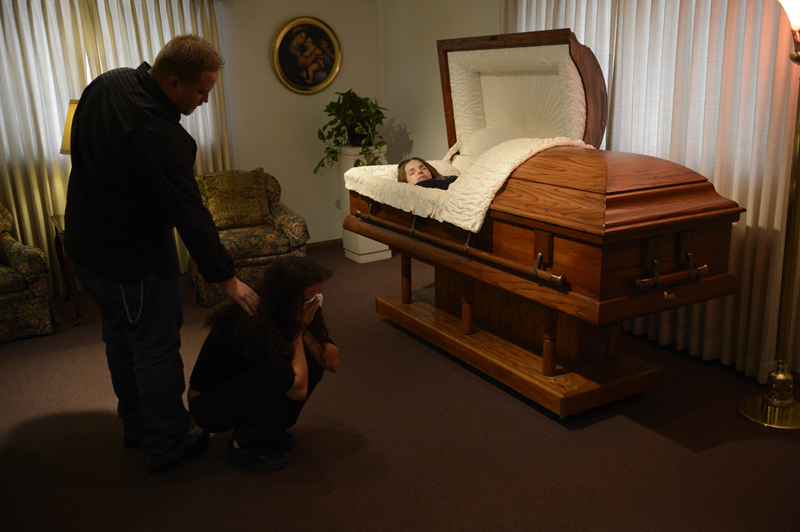 Second Place
Joe Amon
The Denver Post




Oldest of the siblings Danny Leslie 31 comforts his younger sister Sara Landry 24, as she is overwhelmed at the sight of their baby sister during the final viewing of Amanda Rose Landry 22 at the Advantage Runyan Stevenson Chapel in Lakewood, Colorado. Amanda had just got out of jail again this summer. Angel had left Denver but, she wanted to get high and went with street friends to get heroin. She overdosed and died that night.