First Place
Liz O. Baylen
Los Angeles Times
"LIFE-CHANGING DOSE"

Second Place
Joe Amon
The Denver Post
"FALLEN ANGEL'S / HEROIN IN DENVER"

Third Place
Jay Janner
Austin American-Statesman
"UNCOUNTED CASUALTIES"

Award of Excellence
Nick Oza
The Arizona Republic
"CHILD ABUSE & NEGLECT"

Award of Excellence
April Saul
The Philadelphia Inquirer
"CAMDEN UNDER SIEGE"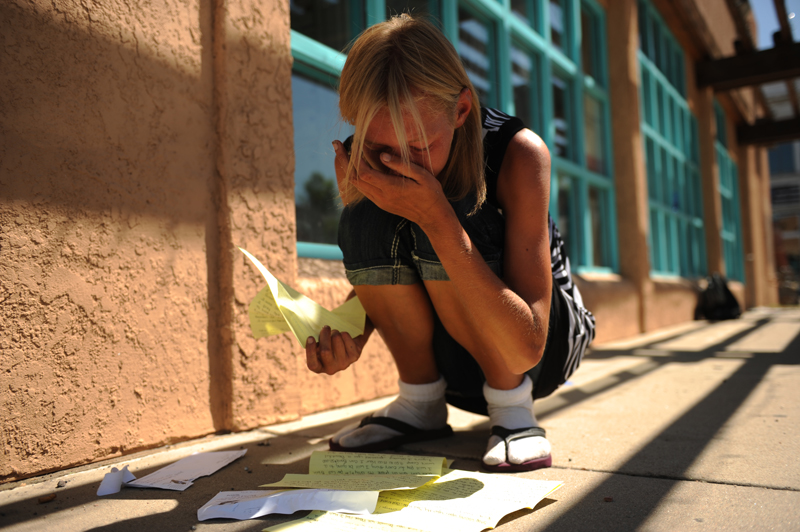 Second Place
Joe Amon
The Denver Post




Angel finally gets letters from her boyfriend Joe in prison. "I Love You" is scrawled on the back of one. The tears started before she even opened them. He told her that he got a longer prison sentence than they had hoped for but that he loved her and it was alright. The second told her he wasn't happy that she was still in Denver and he wanted her home to Wisconsin. If she doesn't call her father for a bus ticket home he will break up with her.