First Place
Liz O. Baylen
Los Angeles Times
"LIFE-CHANGING DOSE"

Second Place
Joe Amon
The Denver Post
"FALLEN ANGEL'S / HEROIN IN DENVER"

Third Place
Jay Janner
Austin American-Statesman
"UNCOUNTED CASUALTIES"

Award of Excellence
Nick Oza
The Arizona Republic
"CHILD ABUSE & NEGLECT"

Award of Excellence
April Saul
The Philadelphia Inquirer
"CAMDEN UNDER SIEGE"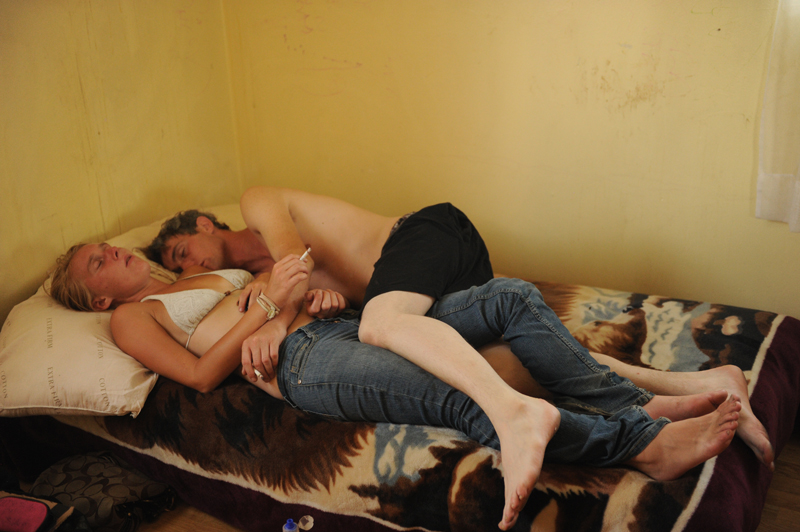 Second Place
Joe Amon
The Denver Post




Alice and Iris nodding after doing a shot in the room they are renting for a bag of heroin a day from a man Iris met while he was in jail. It's about fifteen dollars a bag depending on who you buy it from. "It would help me get off it if someone told me right now you can have a place to live and have a job if you quit heroin. I would take that opportunity, but it's just not like that. That's not going to happen," Iris says.