First Place

Second Place

Third Place
Freelance
"Syria: the story behind one of the most shocking images of the war"
Ben C. Solomon, Videos And Photos. Martin Chulov, Reporter. Noah Payne-Frank, Editor. Mustafa Khalili, Senior Producer.
Award of Excellence
The Los angeles Times
"For Senator, Immigration is Political, Personal"
Katie Falkenberg - Video and Production, Robert St. John - Executive Producer, Elsa Luna - Translation
Award of Excellence
The New York Times
"As OSHA Emphasizes Safety, Long-Term Health Risks Fester"
Photography and video by Leslye Davis Reported by Ian Urbina, Produced By Leslye Davis, Beth Flynn and Meaghan Looram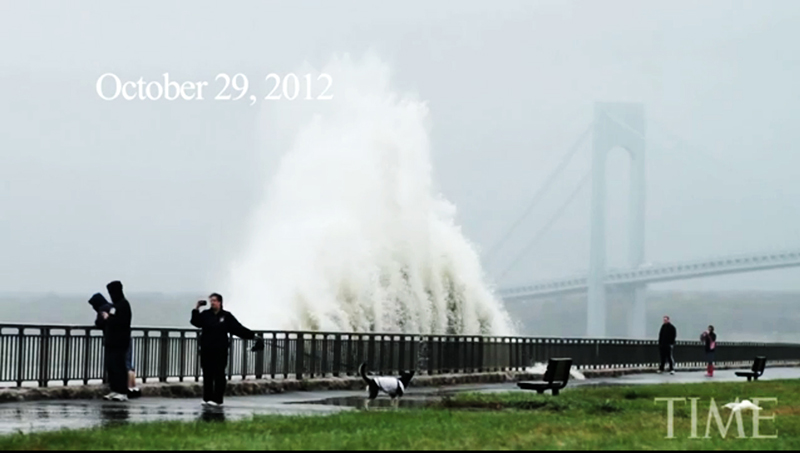 Second Place
Freelance
Nathan Fitch



Click here to view the entry where it originally appeared.


"Coney Island's Post Sandy Struggles"

This short documentary shows how weeks after Sandy left parts of Coney Island in shambles, residents continue to struggle without basic necessities.