First Place
Laerke Posselt
Politiken
"DANISH AND IRANIAN CULTURE"
Second Place
Stephanie Sinclair
VII for National Geographic Magazine
"TOO YOUNG TO WED: THE SECRET WORLD OF CHILD BRIDES"
Third Place
Pavel Koubek
Nerikes Allehanda
"KJELL"
Award of Excellence
Peter Hapak
for TIME Magazine
"TILDA SWINTON"
Award of Excellence
Paolo Patrizi
Freelance
"ANNA, A NIGERIAN SEX WORKER ON HER MAKESHIFT BED"
Award of Excellence
Agnieszka Rayss
Freelance
"SASCHA FROM FEMEN"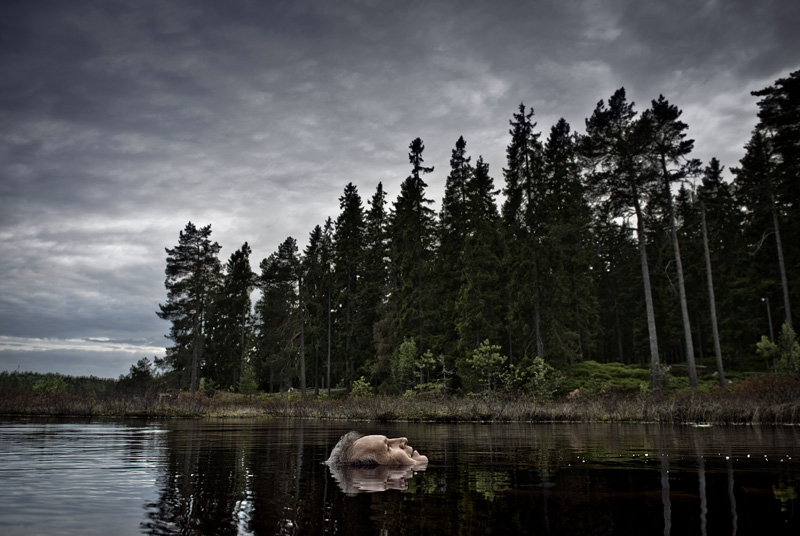 Third Place
Pavel Koubek
Nerikes Allehanda

"KJELL"

The person looking back at you in the mirror never changes. It is the same person as it was when you were five years old according to Kjell Nilsson, life coach. Like the forest lake`s reflection of the world, where the surface seems to split reality. Above all is elusive, comes and goes from birth to death. Underneath is the anchorage, the awareness of the constant being.