Award of Excellence
Fabio Cuttica
Contrasto
"The Nasa's Long March"
11 of 12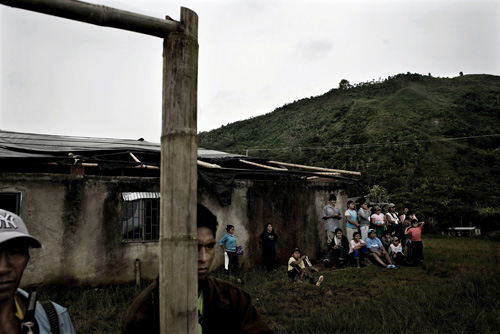 GEORGIA-AUGUST 19, 2008. Russian troops La Maria (Cauca Region) - Colombia
October 2008
Indians of the the Nasa ethnic in their indian reservations near La Maria.
During the past October, of Indian communities, led by the Nasa ethnic group, against the Government, demading for land and self-determitation rights for the Etnic groups of the Cauca Region in the south of Colombia for orders on a roadside inside Georgia.