Second Place
Natalie Behring Panos Pictures
"China's Aging Population"
1 of 12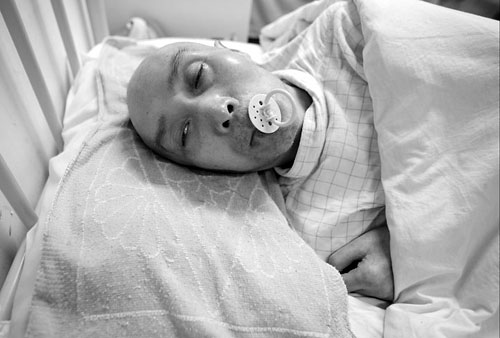 A man with a pacifier in a home for the elderly in Beijing. China's population over 65 is expected to surge to more than 300 million in the next decade – which will be about 20 percent of the overall population. Many of the elderly will not be able to care for themselves, and as China's social structure modernizes, neither will their children. A decade ago there were just a few hospices catering to the needs of the elderly in China, but today just the city of Beijing has dozens.