Newseum 'Photo Day' Enjoys Tremendous Turnout
For Educational, Exhibition, and Awards Presentations
Nikon Supports Public Outreach with Exhibition and Programming
The POYi Photo Day program on April 29-30, 2011 at the Newseum in Washington, D.C. was a tremendous success with hundreds attending. Our sincere appreciation to all the premier speakers who inspired, educated, and motivated us all — Damon Winter, Adress Latif, Steve Winter, and Barbara Davidson.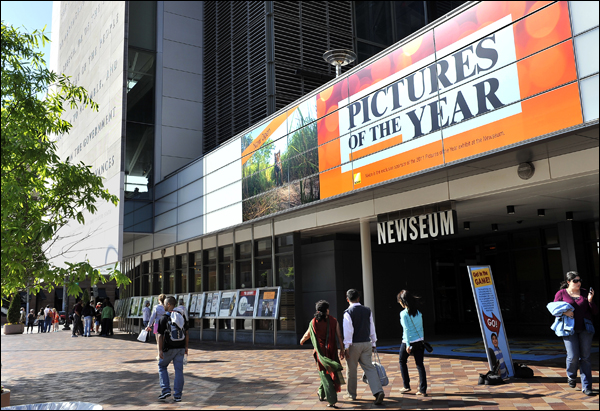 The Newseum is located on Pennsylvania Ave. in Washington, D.C.
The facility is a 250,000-square-foot museum of news.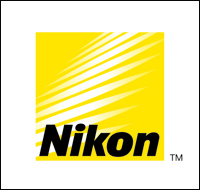 ---